Overview of TASKI® Machines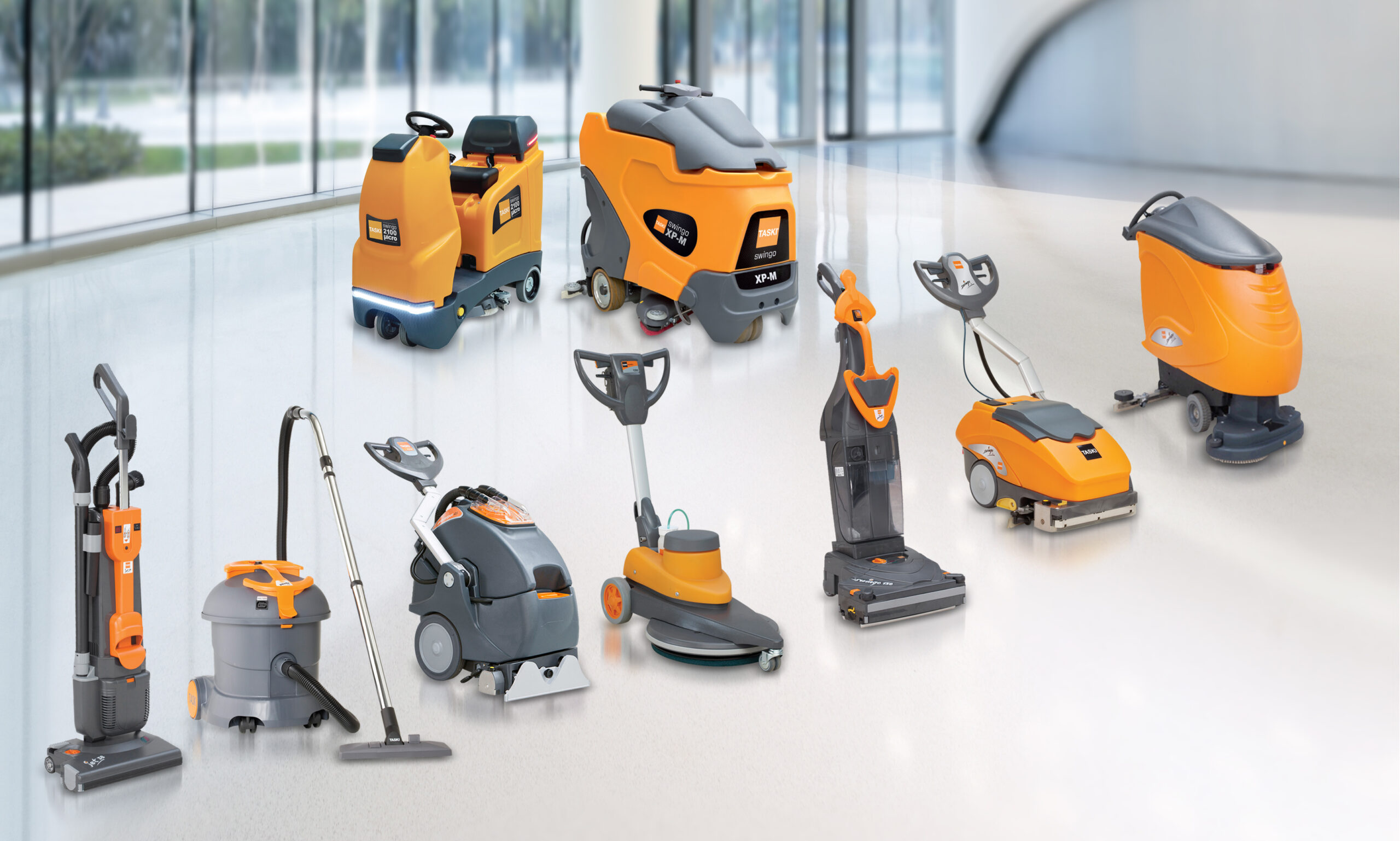 Overview of TASKI® MACHINES
For healthcare, Diversey delivers integrated floor care solutions for proven performance, appearance and durability. We provided finishes and strippers, cleaners, maintainers and spotters, for hard, resilient and rubber floors, considering all cycles of floor maintenance and care.
TASKI® machines, including auto scrubber driers, carpet care, vacuums and single disks are available to clean all types of patient care areas effectively, safely and quietly, while reducing water, chemical and energy consumption. Incredibly durable, they've undergone some of the industry's most rigorous testing in the harshest of conditions.