TASKI® Intelligent Solutions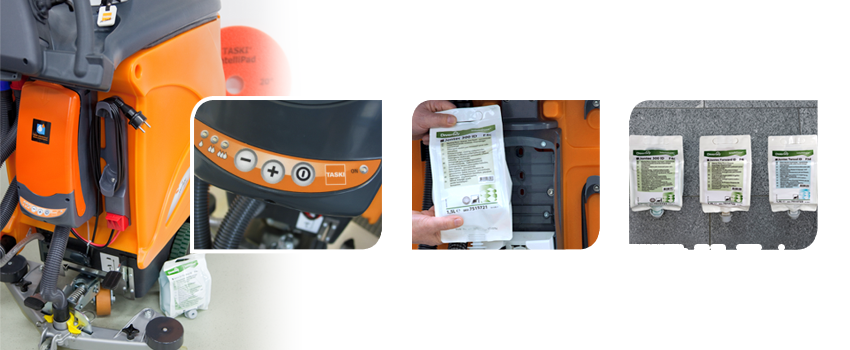 In today's environment, we are constantly challenged to find better ways to clean floors while lowering the cost to clean. Advancement in machines, chemicals and cleaning tools can help meet this challenge. At the heart of the machines, advanced TASKI IntelliFlow™, TASKI IntelliDose™ and TASKI IntelliTrail® technologies provide unrivaled chemical, water and fleet management for a superior cleaning that is better for the world and your bottom line.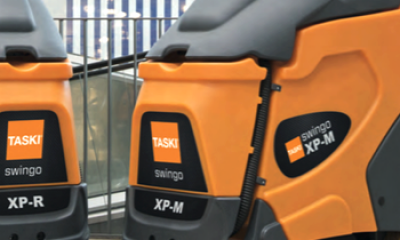 IntelliFlow™
The patented TASKI® IntelliFlow™ technology delivers the proper amount of solution onto the floor according to the speed of cleaning.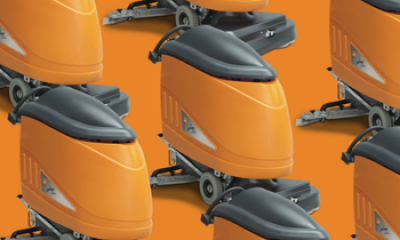 IntelliTrail™
TASKI® IntelliTrail™ is a web based application that allows you to locate, monitor and manage your machine fleet