Diversey's experience and market insight can help you put your best foot forward in floor care excellence. Check out our products below for more information on maintaining all types of floors.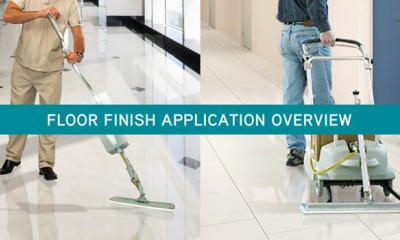 Floor Finish Application Overview
There are many factors to consider when selecting the right floor-care product. Read more to learn about the types that are out in the market right now.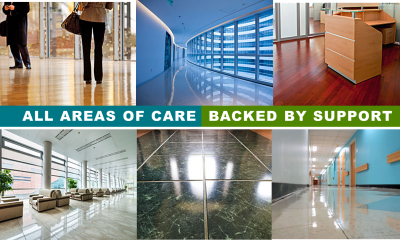 Floor Care Products
Browse our products list to learn more about the floor care offered by Diversey.