Floor Finish Application Overview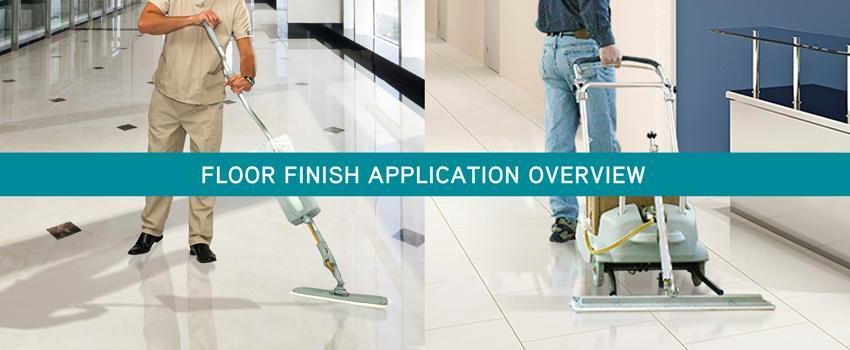 For healthcare, Diversey delivers integrated floor-care solutions for proven performance, appearance and durability. We provided finishes and strippers, cleaners, maintainers and spotters, for hard, resilient and rubber floors, considering all cycles of floor maintenance and care.
Our TASKI® machines, including auto scrubbers, driers, carpet care, vacuums and single disks, are available to clean all types of patient-care areas effectively, safely and quietly, while reducing water, chemical and energy consumption. Incredibly durable, they've undergone some of the industry's most rigorous testing in the harshest of conditions. See TASKI® machines at www.TASKI.com for more information.
Floor Finish Application Overview

- Hover over for more information
Types of Surfaces
Maintenance Program
Area
** Check with flooring manufacturer of No-Maintenance floors to determine if a coating is appropriate