Solutions Designed for Healthcare™ covers specialized solutions in key areas of every care environment. Our experienced team of professionals provides the information to implement the proper training and tools to facilitate the best practices involved from Acute Care to Long Term Care. Diversey is committed to providing innovative solutions to cleaning healthcare areas.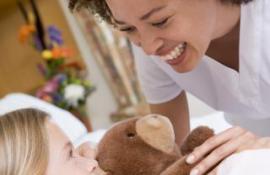 Acute Care
With increased economic pressure to improve patient outcomes, creating safe and more satisfying environments of care has never been more important.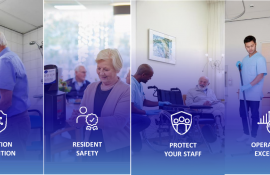 Long Term Care
Quality of care and quality of life are enhanced in an environment of care that is clean, healthy and safe for residents, staff and visitors. Let us help you create the best environment possible.