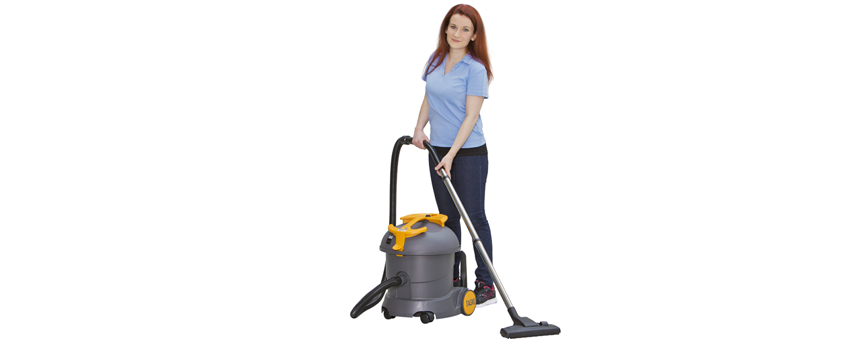 TASKI® Vacuum.
TASKI®, from Diversey, offers a diverse series of professional vacuums that will help you get excellent cleaning results. Wet or dry, canister or upright, TASKI vacuums are built to address all your cleaning needs across a range of healthcare applications.
Ultimate Vacuum Flexibility.
Many of the TASKI® vacuum machines incorporate unique technology to improve productivity. Wet/dry vacuum cleaners offer ultimate flexibility when used with an easy-to-attach dry vacuuming kit. Professional upright vacuum cleaners are engineered with dual motor systems, providing high suction power and efficient cleaning, while canisters improve maneuverability across patient areas.