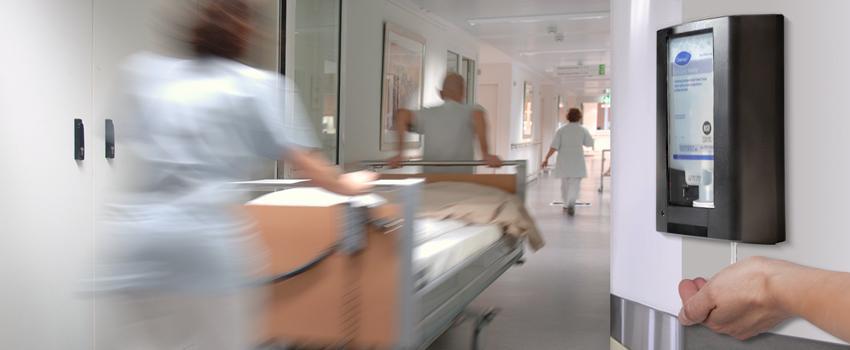 Diversey® IntelliCare™ system is designed around improving areas of patient care. Because handwashing is the single most important way to prevent the spread of infection, we have developed IntelliCare, a complete and intelligent hand care solutions designed to prevent infection, improve productivity and protect your brand reputation.
With a simple and concise line of washes and sanitizers, a manual and new hybrid dispenser technology, Diversey IntelliCare can ensure you are never out of product during the moments of care that impact the health and safety of patients.
Diversey's IntelliCare System offers a complete solution of liquid and foam options that work in both hybrid and manual dispensers. Also included are custom training and support materials as well as support from leading experts in infection prevention and control.
Contact Us for more Information – Click Here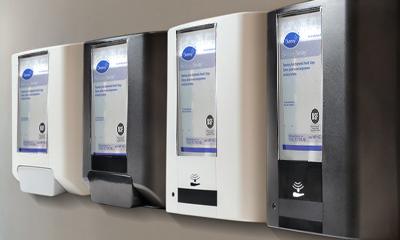 Dispensers
IntelliCare dispensers are versatile no matter what environment they are in, and even the automated dispensers never stop working. Specially designed with ADA compliance, there are many features that make these emerging leaders in hand hygiene.
Read More >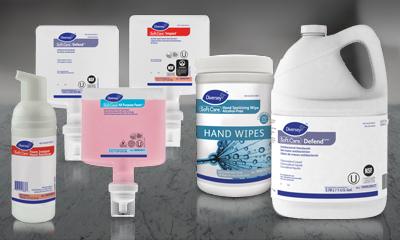 Hand Care Products
Diversey IntelliCare formulations were developed to minimize skin irritation so they can be used often and comfortably. This encourages hand hygiene compliance and helps create a safer and more satisfying environment of care. Products meet CDC, WHO, APIC and PHAC recommendations, and the packaging and dispensers are designed as part of an integrated system to be versatile and effective.
Read More >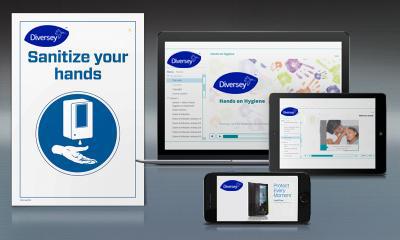 Every Moment Counts Resources
Resources to provide answers to frequently asked questions, or challenges related to intelligent hand care.
Read More >