Long Term Care – The Path to Safer Resident Care Areas.
Diversey understands caregivers and their quest for quality of care for their residents.  With Norovirus, cold & flu, and other pathogens often found in these environments, we provide resources to address specific needs, and help preserve the quality of life for residents in continuing care.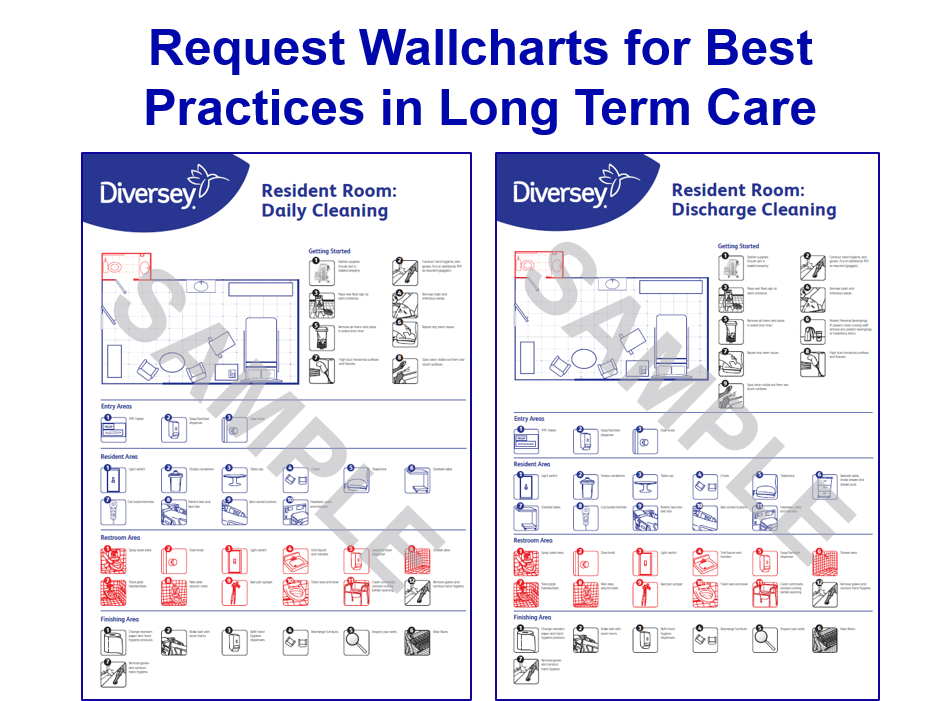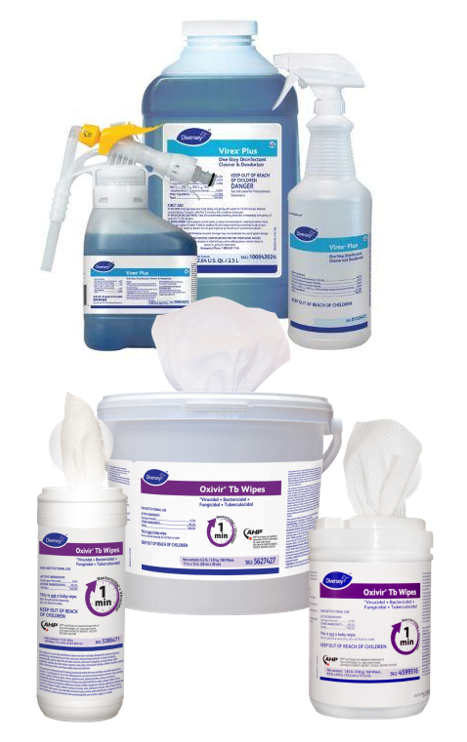 High-potency, cost-effective, dilutable disinfectants, and ready-to-use disinfectants on-demand
Fast. Effective. Responsible. Sustainable. Oxivir Wipes, powered by Accelerated Hydrogen Peroxide® (AHP®) technology improve room turnover time and reduce risk to staff, visitors, and patients, while keeping costs in line. Oxivir wipes are effective against a broad spectrum of pathogens, in one minute or less. They also stay wet for the required label contact time, ensuring that disinfection is taking place while streamlining your process. With one pass, Oxivir wipes clean and disinfect surfaces and equipment, yet are gentle on people and assets. Oxivir Wipes fall into the lowest hazard category, requiring no safety warnings or personal protective equipment. Oxivir wipes are available in a variety of formats and sizes.
Boost your disinfection with MoonBeam™3 disinfection technology
MoonBeam™3 – Fast, Effective, Affordable, and Portable. MoonBeam3 is an ultraviolet-C disinfection device that provides a better angle for disinfection. This portable, powerful solution disinfects quickly, reliably, and responsibly. MoonBeam3 is cost-effective and designed for fast, on-demand disinfection of patient care areas. The system offers three individually adjustable arms that can be positioned at the ultimate angle to target the UV-C light, optimizing the dose and energy to disinfect patient care areas, including environmental surfaces and non-critical patient care equipment, in as little as 3 minutes.
Click here for a video, and here for more information on UV disinfection.
Integrating products, procedures, training, and validation, our long-term care cleaning solutions can deliver improved productivity and optimal results.
The resources in the Long Term Care Area include solutions designed to efficiently create safe resident care areas and improve satisfaction.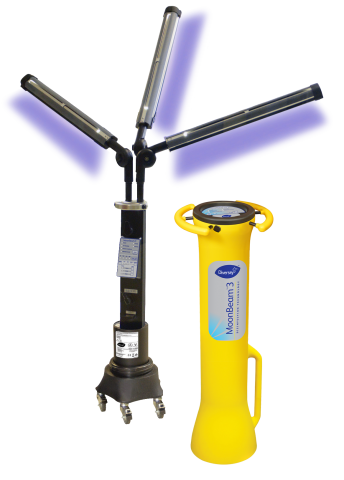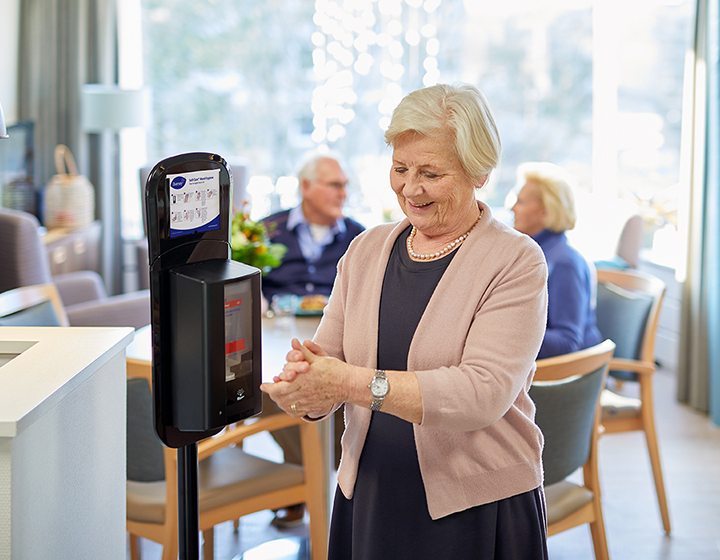 Clean Hands Save Lives!
The 
IntelliCare™ hand hygiene system
 is engineered to address all of your infection prevention needs with a versatile, modern, and durable platform that is compatible with liquid/gel and foam products.
Game-changing innovation in a full offering:
First hybrid dispenser with patented built-in technology that allows for touchless & manual activation, and provides low-content alerts.
Liquid and foam options are available
Best in class efficacy, with trusted and proven formulations
Maximum user acceptance; fragrances with universal appeal
Leading mildness and skin compatibility
Dermatologically-tested formulations
Lasting impressions with floorcare
Diversey offers a complete solution system of floor care products, practices, and maintenance programs. From finishes to sealers, maintainers, and cleaners, we can help you preserve and protect floors. Diversey also features the Bona® Resilient floor system to quickly and cost-effectively renovate floors with a number of customized color solutions.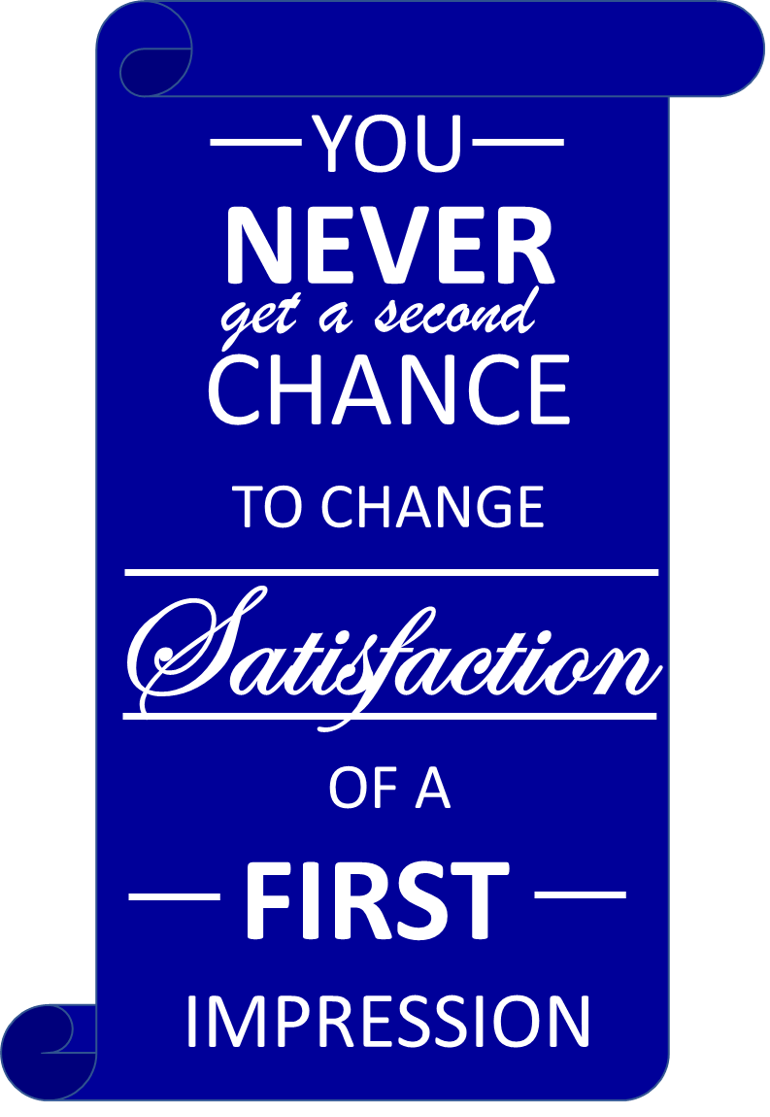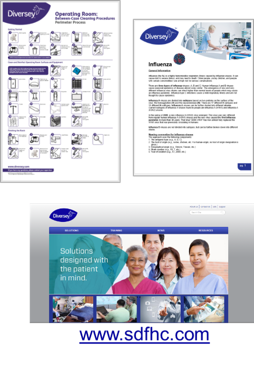 Let the Diversey team help you optimize results!
Diversey can provide a variety of resources, including comprehensive procedural toolkits, training, and information, as well as customized procedures for improving patient turnover. Our Solutions Designed for Healthcare™ (SDFHC) website is a great source of information and tools to help you with successful implementations, operational efficiency, and creating a healthier environment for patients and staff.
By partnering with Diversey, you take an integrated approach to cleaning – reducing your risk, improving the safety and image of your facility, and ensuring the satisfaction of patients, visitors and staff.
Contact us today to discuss the best ways for helping patients "feel the clean" in your environment.