Choosing the right disinfectant has many factors to consider. Many options are available and having fast, effective, responsible and sustainable options are key to success. Use the resources below to learn about the types of disinfectants available in the market. Learn about the ideal disinfectant as described by Dr. William Rutala, learn how to select the right disinfectant for your facility, and review the Diversey disinfectants and accessories line to complete your disinfection plan.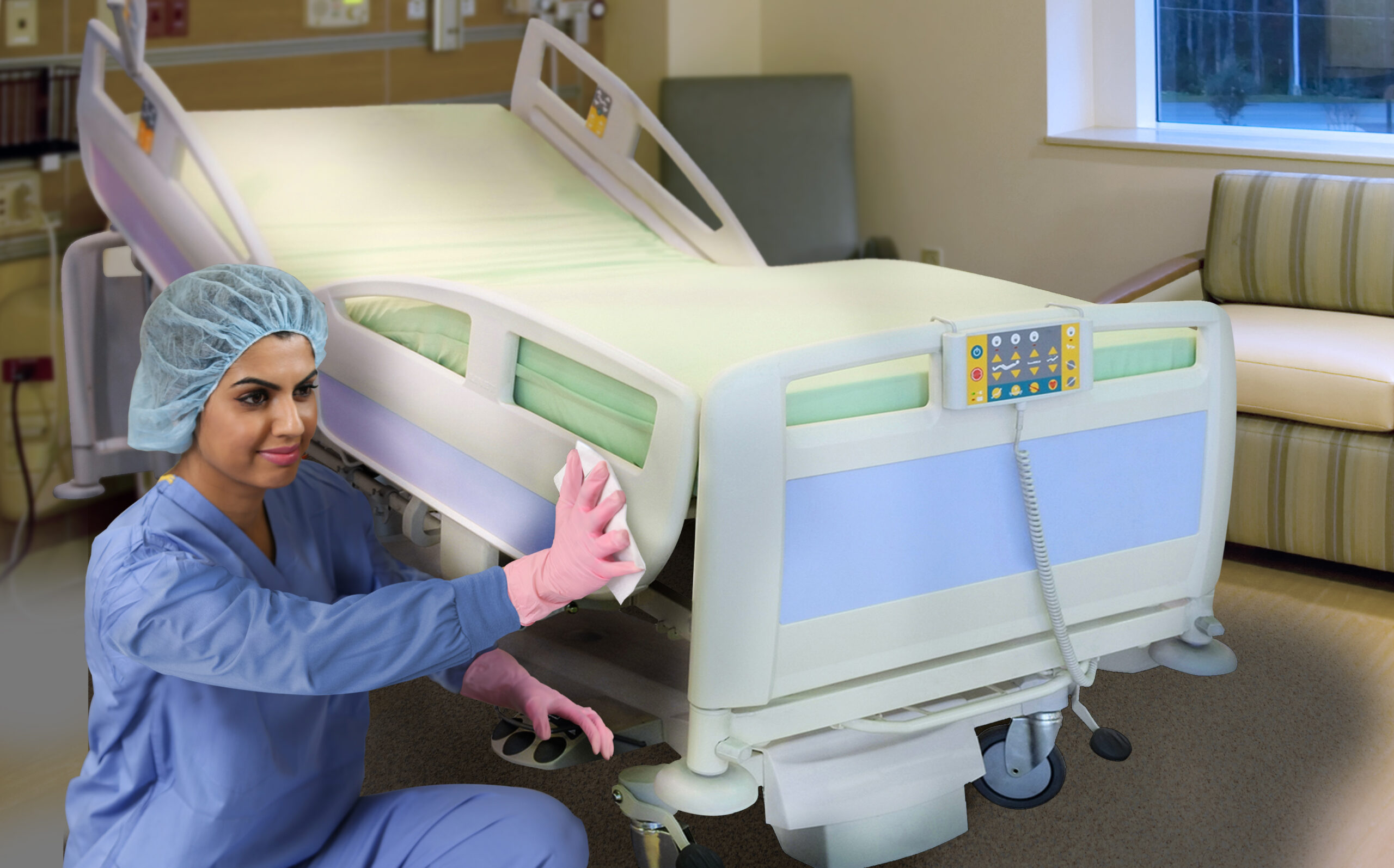 Overview of Technologies
There are many factors to consider when selecting the right disinfection, read more to learn about the types that are out in the market right now.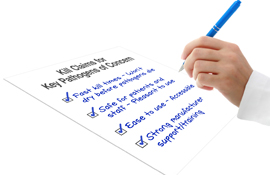 How to Select
The selection of the right disinfectant is one of two essential components for effective disinfection.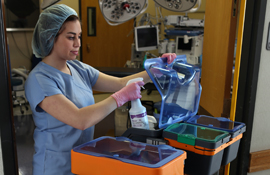 Diversey Disinfectants
Browse our products list to learn more about the disinfectants offered by Diversey.