TASKI® Solutions For Carpeted Areas And Waiting Rooms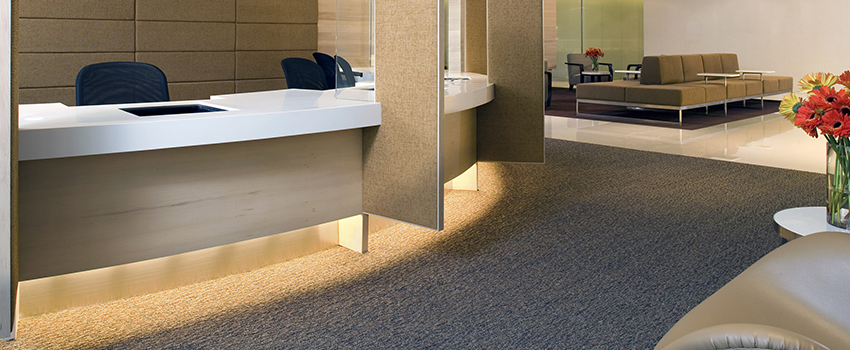 TASKI® Solutions For Carpeted Areas And Waiting Rooms
TASKI® machines clean carpets quickly and effectively. Carpets dry quickly to minimize disruptions. These machines are engineered for operator comfort, ease of use, low maintenance and long service life.
Key Advantages:
TASKI® carpet cleaning machines feature vacuum pick-up and chemical application systems engineered to remove ingrained dirt and extend carpet life.
Advanced machine design incorporates fewer parts for greater reliability and durability, plus less frequent and easier maintenance.
TASKI® interim cleaning strategies extend deep cleaning intervals for longer carpet life.
TASKI® machines have earned Carpet & Rug Institute Certification, based on their performance against such criteria as soil removal efficacy, surface appearance change and effectiveness in minimizing residual moisture.
Read More> TASKI® Solutions For Carpeted Areas And Waiting Rooms