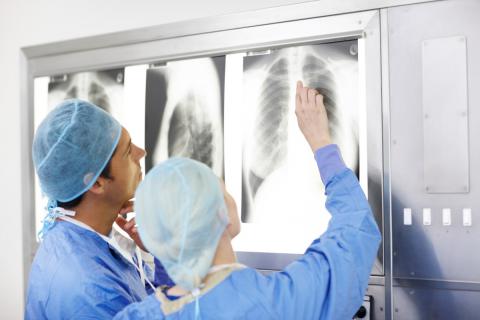 Alternate Care – The Path to Prevention in General Practice, Surgery Centers, Clinics and other Alternate Care facilities.
Diversey understands that infection prevention is important in any environment healthcare is provided, and has resources to promote patient, staff and visitor safety.
Integrating products, procedures, training and validation can deliver improved productivity and optimal results.
The resources in the Alternate Care Areas includes alternate care medical cleaning solutions designed to efficiently create safe patient and visitor care areas and improve satisfaction.