Illuminate success, Provide Assurance.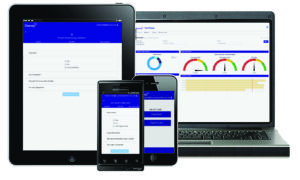 Automate Your Audits
Get what you need when you need it with auditing at the touch of a button.
Validate Cleaning Performance
Show proof of process consistency and level of cleaning with real time data.
Streamline Training Processes to Save Time
Run the right audits with the right people to ensure the best results.
Access Reports and Interactive Dashboards
Evaluate surfaces, processes, rooms, and more.